447 Hackney Road/Yard/Cabin
Jump to navigation
Jump to search
The Cabin is a 3F Cabin, with the dimensions of height: 3 meters, width: 3.4 meters, depth: 4.5 meters.
Sizes of some other things to compare with:
The caravan is 6m x 2.1m
The Mast is 6m x 1.5m
A parking space is 2.9m wide
Some pics:

Much better pic of the outside: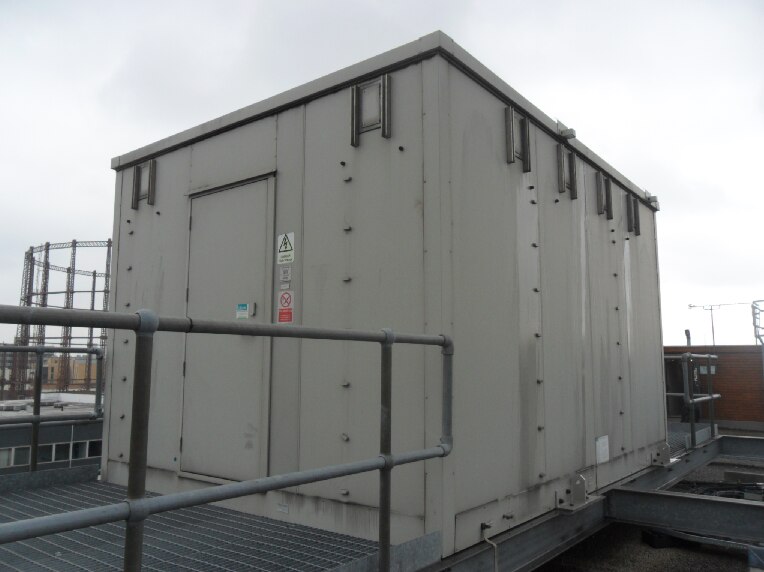 Interior shots, we do NOT get to keep any of the kit!
The cabin has aircon, but they will drain the working fluid before giving it to us. We get the cabin on Wednesday the 19th!