Group:London Hackspace Linux User Group
Who are we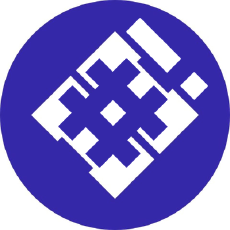 The London Hackspace Linux User Group (or LHS-LUG) is a subgroup devoted to all things Linux, Unix, Minix, NetBSD, FreeBSD, OpenBSD and any other *nix descendant you can think of.
Any kind of user is welcome, from total beginners to experienced kernal hackers.
We will be running exciting events including:
We want to use encourage the use of Linux and Unix alikes everywhere, from Raspberry Pi's to big mainframes.
When we meet
We meet every every other Thursday to to talk about why we're interested in *Nix what we use it for. Bring laptops running *nix and beer.
Next meeting
Our meetings are now in the Hackspace calendar
Crypto night
On Thursday the 18th in the classroom the LUG will be looking at all things Cryptography. This is less of a live issue then it was last year with the Snowden revelations but with David Cameron threatening to ban encryption it's important to spread the knowledge of these tools while we still can.
There won't be any formal talks just bring along anything that helps you and could help others maintain their privacy online. We're interested in PGP, off the record messaging, XMPP, Bitmessage, Truecrypt and anything else you can run in a UNIX alike to make sure no one looks at your data unless you want them to.
See you then. Bring head mountable faraday cages, watch out for black helicopters.
PS: Watch Mr Robot, they name drop GNOME and KDE!
Contacts
Facebook page:
Mailing List:
london-hackspace-linux-user-group@googlegroups.com