London Hackspace Linux User Group
Who are we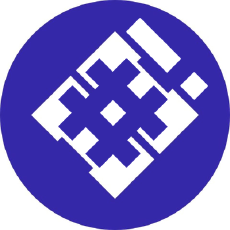 The London Hackspace Linux User Group (or LHS-LUG) is a subgroup devoted to all things Linux, Unix, Minix, BSD, FreeBSD, OpenBSD and any other *nix descendant you can think of.
When we meet
Our first meeting will be on Thursday the 26th of February in the classroom of the Hackspace.
We will mostly be hanging out with laptops, drinks and maybe pizza talking about why we're interested in *Nix what we use it for if at all and a quick show and tell of our desktop/terminal environments.
We'll also chat about what we want to do for future meetings/group projects.
Thanks Joe & Andrea