London Hackspace Linux User Group
Who are we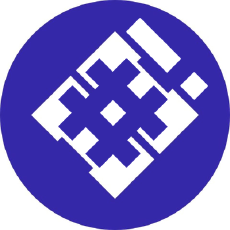 The London Hackspace Linux User Group (or LHS-LUG) is a subgroup devoted to all things Linux, Unix, Minix, NetBSD, FreeBSD, OpenBSD and any other *nix descendant you can think of.
When we meet
We meet every fortnight (roughly) and mostly hang out with laptops, drinks and maybe pizza talking about why we're interested in *Nix what we use it for.
Next meeting
Andrea will be running an introduction to remote access using SSH.