Project:Hackney Space Centre
Jump to navigation
Jump to search
Hackney Space Centre
Created
27/10/2011
Members
Flux
QR code

In order to receive signals and track the progress of our first satellite, HackSat One, we need our own mission control and ground station. We plan to use the mast trailer to mount the antenna.
See https://flux.org.uk/projects/hacksat/ for latest info.
Look out for announcements in autumn 2013 for how to get involved.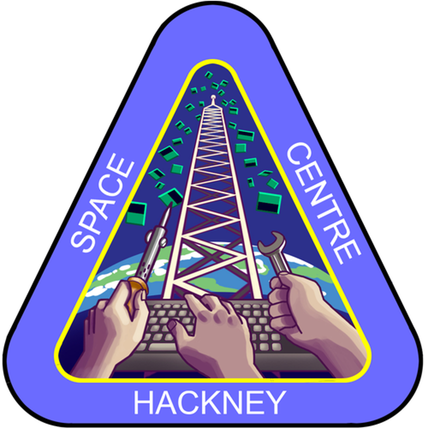 Decal created by Nick Cramp.