Project:Hackney Space Centre
Jump to navigation
Jump to search
Hackney Space Centre
Created
27/10/2011
Members
Flux
Project Status
Planning
QR code
To receive signals from our first satellite, HackSat One, we need to build a ground station and mission control.
We plan to use the mast trailer to mount a steerable antenna. Work on building out the space centre will begin soon. Look out for announcements in autumn 2013 for how to get involved.
See https://flux.org.uk/projects/hacksat/ for latest info.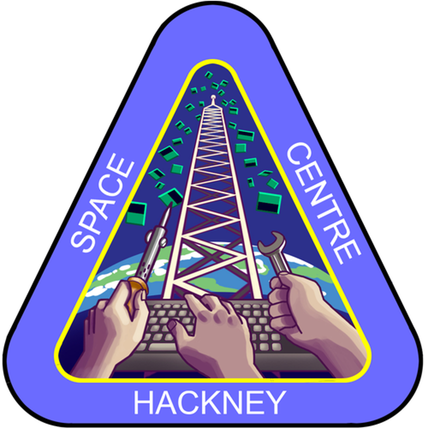 Decal created by Nick Cramp.