Project:Hackney Space Centre
Jump to navigation
Jump to search
Hackney Space Centre
Created
27/10/2011
Members
Flux
Project Status
Planning
QR code
To receive signals from our first satellite, HackSat One, we need to build a ground station and mission control. Hackney Space Centre is based at London Hackspace (51.53ºN, 0.06ºW).
If you want to get involved, check out the Hackney Space Centre Plan. There is also a Satellite FAQ.
See https://flux.org.uk/projects/hacksat/ for full project information.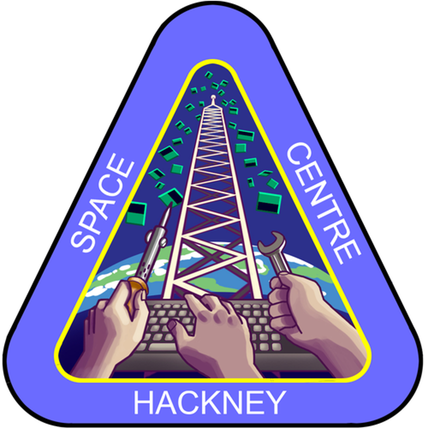 Decal created by Nick Cramp.