Stefek99 projects
Jump to navigation
Jump to search
Thanks for housekeeping... Yeah... Many ideas, little time, zero focus.
DC 503
I got a fantastic / unique / special PCB board:
My research in Google Doc
Message from the creator of the project:
I'm in london now, unable to sleep from jetlag, and had a couple other requests for details on this board recently, so i finally posted it 13 months too late... Take a look at https://git.io/bikebadge, i've chosen some specific parts that will work - there's lots of flexibility to most of them.

Yes, you will need a programmer to program this chip. I usually use the sparkfun tiny avr programmer ($20) or one of the inexpensive USBASPs you can get from china for under $2. If you have an arduino already, you can flash it with the arduino-as-isp sketch, and then use it as a programmer.

Let me know if i missed anything so i can add it to the git repo.
(I take some credit here - I think that my enthusiasm motivated @securelyfitz to publish the code)
So we have the PCB, list of components, and .ino sketch... For someone who does it routinely - easy job - for me... I've already invested many hours into researching the project and getting all the information required. From here I'd like to pay you 20 / 30 / 40 / 50 GBP (+component cost) for bringing it to fruition...
I'm hoping that you will find this work enjoyable and my family will love me because I'd be able to spend more time with them :)
Monezor
Again I have PCB but... My knowledge is limited. Potential place to get more knowledge: https://mattermost.getmonero.org + https://mattermost.getmonero.org/monero/pl/91xjezq5fp8z9br4xka83534hw (link to the message asking for list of components, Mon 8 Jan 2018)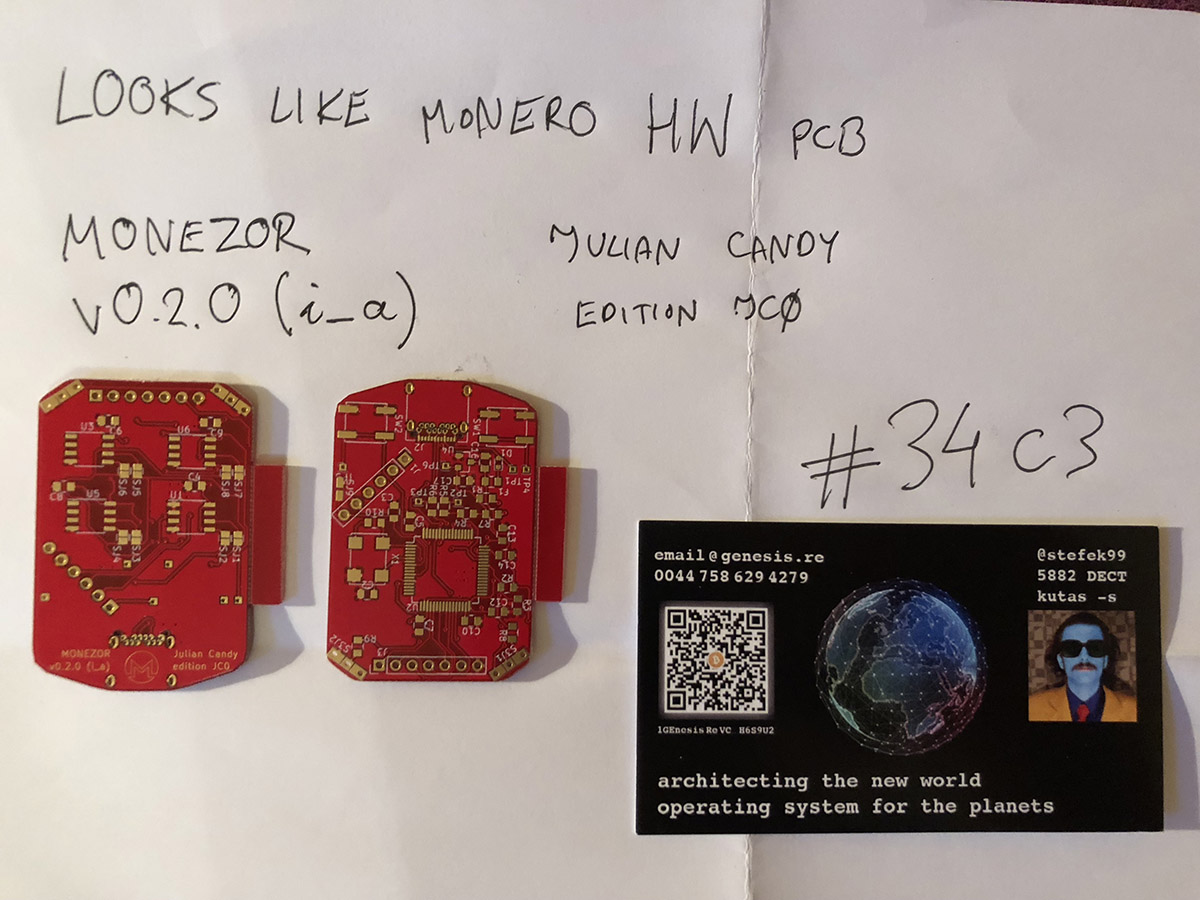 ASICMiner Block Erupter USB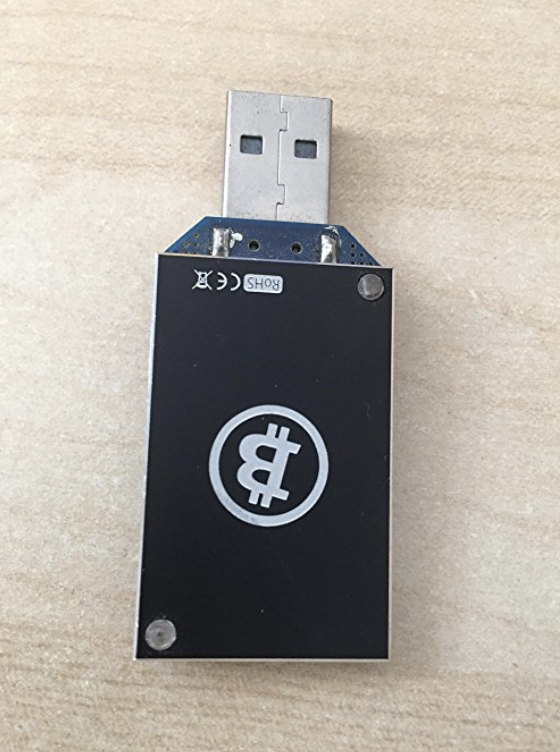 Among the very first ASIC based Bitcoin miners.
There is no website or company, see: https://bitcointalk.org/index.php?topic=99497.0
The only component which requires a driver is the USB to UART interface.
The driver has been part of the Linux kernel for a very long time. I don't know about other operating systems.
Maybe it's doable on Mac: