Good news - we're open for limited services in Wembley. Ujima House is now actively under refurbishment and we'd love your help in making the space the best it can be.
Please pay attention to the main LHS mailing list or pop into our #london-hack-space IRC channel and say hello.
During this interim period donations and continued membership are greatly appreciated while we transition to our new space.
User:Danny-orion
Projects:
EEE PC Bot
I2C bus tinkering - with Arduino, Lego Mindstorms Sensors, any i2c device I can get my hands on.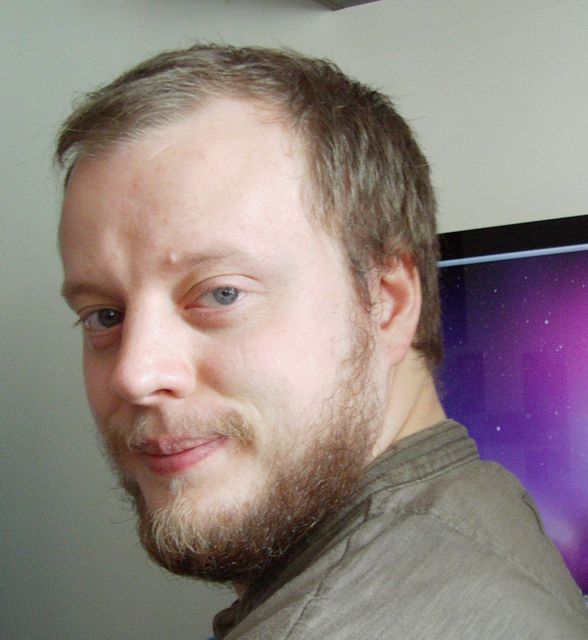 Other subjects:
USB - Looking at DFU prgramming AVR's, having succesfully done so with the 8u2 on the Arduino UNO
General interest in all things microcontorller
Interest in Microfabrication/home manufacture, and in open source hardware
Stuff I know (that might help out others):
HUge exeperience in Open Source software - especially Linux/unix
CI and testing stuff - HUdsn/Jenkins, unit testing
Coding - Python, Ruby, C, C++, JS, AS, PHP
Stuff I want to improve:
Need to improve soldering - specifically stuff like drag soldering and surface mount.
Making PCBs and etching, although I have a personal goal to replace etching processes with some simpler microfab device one day.
Electronics - interfacing , buses, microcontrollers.
Longer term Goals:
Limitations:
Can't get to the hackspace as much as I'd like - probably less than once a month at the moment. Still on the mailing list and will pop along from time to time.