Good news - we're open for limited services in Wembley. Ujima House is now actively under refurbishment and we'd love your help in making the space the best it can be.
Please pay attention to the main LHS mailing list or pop into our #london-hack-space IRC channel and say hello.
During this interim period donations and continued membership are greatly appreciated while we transition to our new space.
User:Wiggler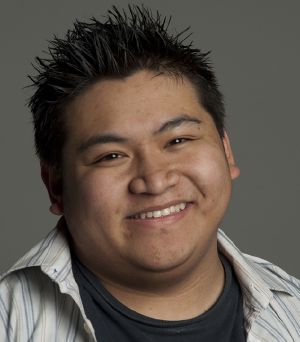 Profile
My name is Vic, random hobbies include trading pins, playing with radios, raspberry pis & arduinos :)
My Ham Radio callsign is M6BOK, and the callsign I use for other non-ham radio/dx activities is 26TM611.
You can often find me on IRC in #lhs-radio and #london-hack-space, where i use the nick: Wiggler
Current Projects
Planned Projects
70CM Copper pipe J Pole Antenna
Dual Band 70cm/2m Yagi for Satellite Work
Raspberry Pi SDR
Supported Pledges
Active Groups
Social Media & Contact Details